Contact us
Thank you for reaching out! We'll get back to you shortly.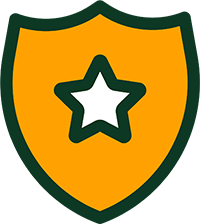 Law Enforcement Inquiries

We're dedicated to keeping the Internet a safe, protected space from malicious activity, so you can count on our cooperation and transparency at all times. If you are a member of a law-enforcement agency and need to contact Strigo with regard to an investigation, please email us at investigations@strigo.ca.
We're with you 24/7
For tips, tricks & set-up
For account management and top-ups